goodwoman2x
New!

Modell rögzítése
Modell eltávolítása
63, Halak, Украина, Харьков
Legutolsó bejelentkezés:
2021.08.01. 16:36:18
Jatt küldése
Fan Boost
Modell kiemelése az első pozícióba
Ezzel a gombbal kiemeled goodwoman2x modellt a főoldla első pozíciójába 60 másodpercre. Ez idő alatt a modell chat szobája sokkal több ember számára lesz látható, így rendkívül népszerűvé válik! Erről a tevékenységről értesítés jelenik meg a chaten a modell és a többi felhasználó sázmára. goodwoman2x biztosan nagyon örülni fog ennek a gesztusnak és rendkívül hálás lesz neked!
Csak prémium felhasználók használhatják ezt a funkciót:
goodwoman2x legfontosabb adatai
| | |
| --- | --- |
| Nem | Nő |
| Szexuális beállítottság | Biszexuális |
| Kor | 63 |
| Magasság | >161 - 170 cm |
| Súly | 71 - 80 kg |
| Hajszín | Vörös Hajú |
| Szemszín | Zöld |
| Nemzetiség | Fehér/Kaukázusi |
| Nyelvek | Orosz, Angol |
| Szülőváros | Харьков |
| Fanszőrzet | Szőrös |
| Mellbőség | Hatalmas |
| Popó | Nagy |
Ami felizgat
Достойные мужчины
Rólam
Verry,verry,verry good and sexy woman......
Amitől lelohadok
Попрошайки
Mit csinálunk wemkamerán
Welcome
Beautiful, mature, naturally busty and brunette for discriminating gentlemen who want to have great time with wonderful woman!
I have sparkling green eyes, silky dark hair, and luscious natural breasts.
Well educated, classy, elegant, young inside, yet down-to-earth and calm but sometimes can go very wild!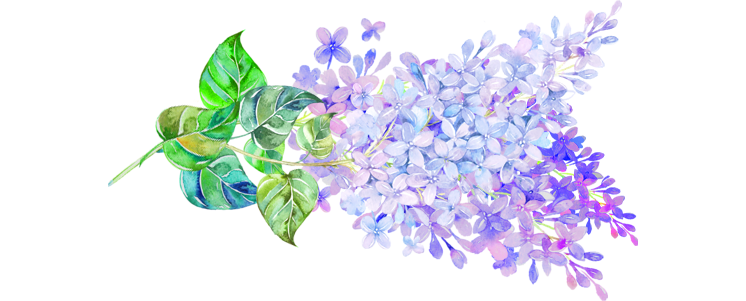 Любите женщин и они вас отблагодарят так как вы этого заслуживаете:)
"Нет некрасивых женщин, есть только женщины, не умеющие быть красивыми."
Ж. Ламбрюйер
Favorite perfume
Хороший парфюм всегда украшает женщину...
Мой любимый - Maison Margiela Replica By The Fireplace
As a beauty editor, I've smelled a gazillion scents but this one has me hooked. For those who aren't big fans of fruity or floral fragrances (me!), consider the cozy, comforting scent of Maison Margiela Replica By The Fireplace. It's unisex and has yummy notes, including pink pepper, clove oil, and vanilla. I love it because it's sexy but not super girly (thanks to smoky woods' notes and grilled chesnuts)...
Favorite flowers - Lilacs
Overall, lilacs symbolize youthful innocence, or the joy of youth, but they also can have different meanings based on their colors. Purple lilacs, for example, mean first love, while white lilacs symbolize humility and innocence. 
What they say about you: You live for all things nostalgic - going through old photos from your past, poking around in antiques shops, watching old shows - and you're all about infusing your style with vintage pieces.
goodwoman2x amatőr klippei
goodwoman2x Kívánságlistája
Love this quote!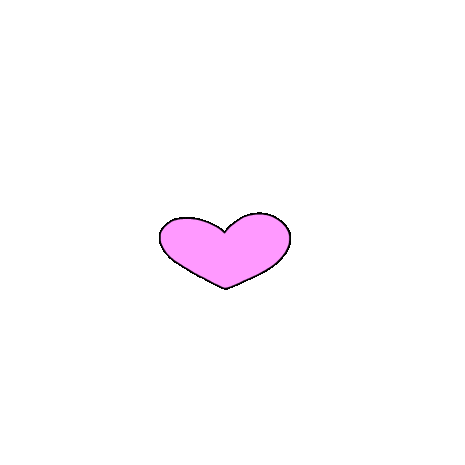 "Love is blind, they say; sex is impervious to reason and mocks the power of all philosophers. But, in fact, a person's sexual choice is the result and sum of their fundamental convictions. Tell me what a person finds sexually attractive and I will tell you their entire philosophy of life. Show me the person they sleep with and I will tell you their valuation of themselves. No matter what corruption they're taught about the virtue of selflessness, sex is the most profoundly selfish of all acts, an act which they cannot perform for any motive but their own enjoyment - just try to think of performing it in a spirit of selfless charity! - an act which is not possible in self-abasement, only in self-exultation, only on the confidence of being desired and being worthy of desire. It is an act that forces them to stand naked in spirit, as well as in body, and accept their real ego as their standard of value. They will always be attracted to the person who reflects their deepest vision of themselves, the person whose surrender permits them to experience - or to fake - a sense of self-esteem .. Love is our response to our highest values - and can be nothing else." 
- Ayn Rand
I dream about peaceful rest close to nature
For example on Bali, Indonesia
This Indonesian island provides the perfect mix of opportunities for cultural exploration and relaxation. Travelers should spend time visiting and learning about the island's many ancient temples before heading to one of its beautiful beaches.